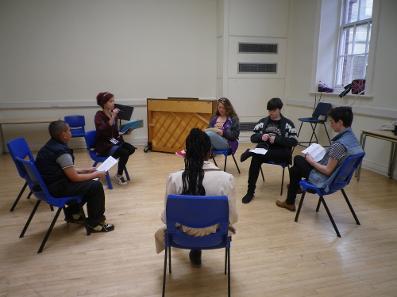 Inspiring and educating through creative media and innovative arts; helping young people to make the most of their opportunities and reach their full potential.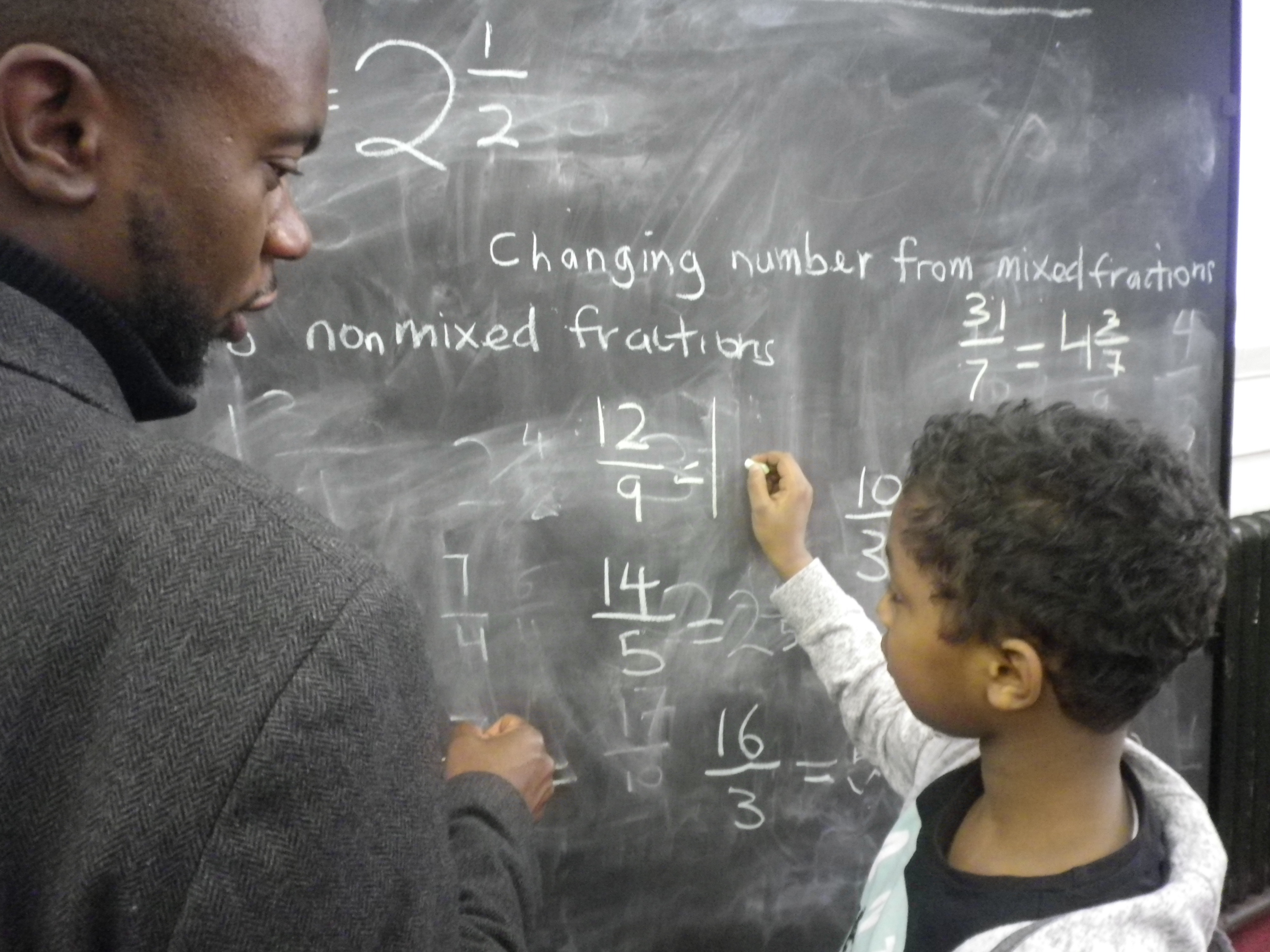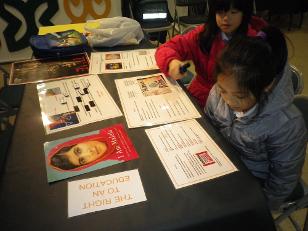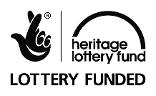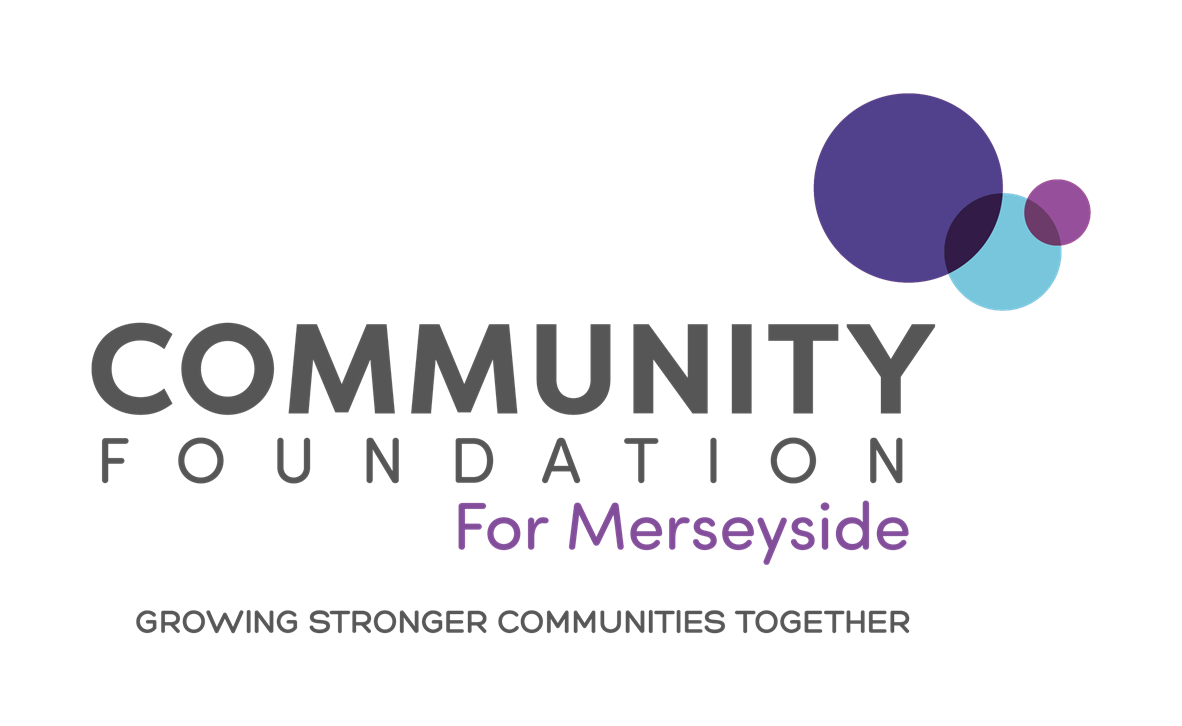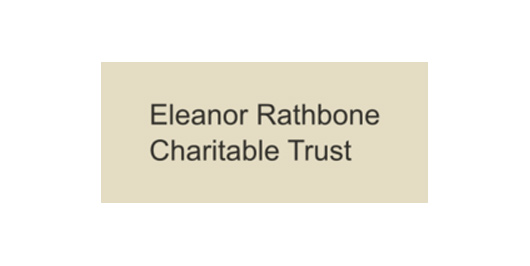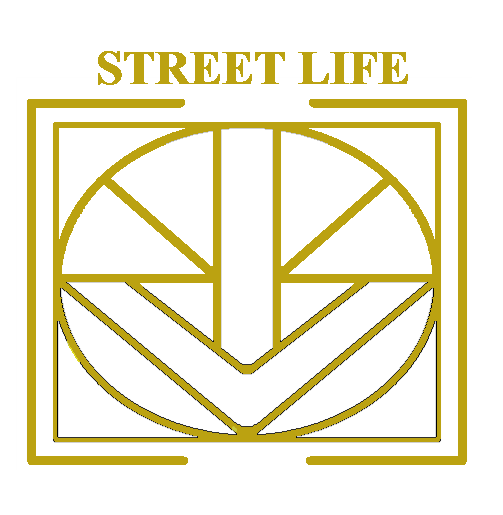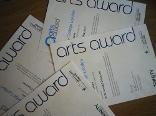 We provide mentoring support to young people from Liverpool's inner city areas through arts and education; especially young people experiencing disadvantage and those facing exclusion from mainstream opportunities.
We are a small voluntary organisation with charitable objectives managed by a group of dedicated people who are skilled arts practitioners, mentors, teachers and business professionals.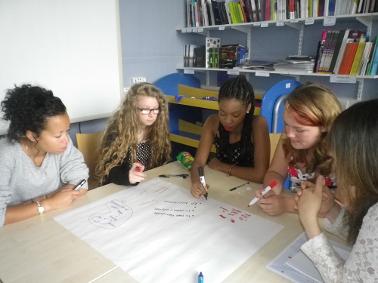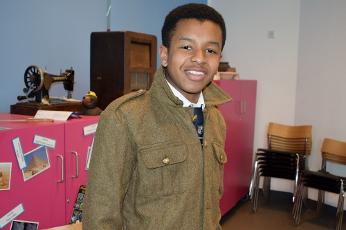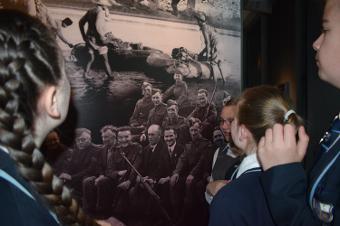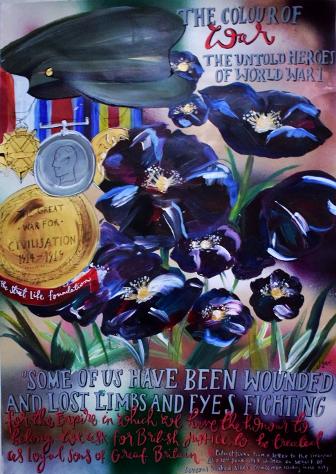 StreetLifeFoundation